About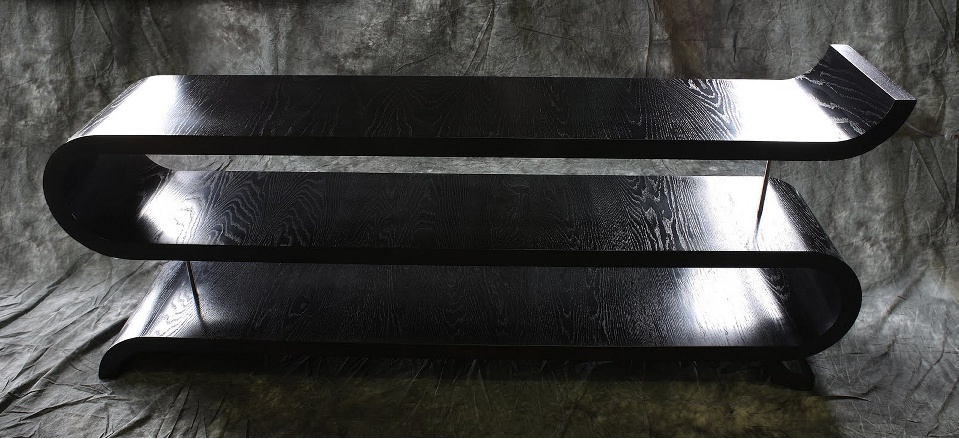 A bit of history
Lignum Fine Furniture is owned and operated by Adrian Binkert and Stephen Bills - two of the most sought after cabinet makers in Victoria. Situated in the foothills of the picturesque Yarra Valley, the Lignum factory is producing daily Contemporary and Reproduction Furniture along with Commercial and Architectural Fixtures and Fitouts for some on the most prestigous residences not only in Australia, but around the world.

Adrian and Stephen commenced their long association back in 1988 working for a Danish organ builder. Adrian completed his organ building trade qualification in Switzerland and Stephen gained his trade qualification in cabinetmaking working with some of the finest antique dealers and builders in the region.

The result of this unusual combination of experience has produced an invaluable resource for the discerning furniture enthusiast and interior designer alike. Examples of their work have found their place in some of the most prestigious residences all around the country and the world, continuing to be sought after as both heirlooms and investment pieces.

Be sure to browse our past projects for a little inspiration and we invite you to contact us for any of your cabinetry requirements, from study to sitting room or bath room to boudoir, Lignum can design and build to your precise requirements. We look forward to meeting with you to make your dream a reality.